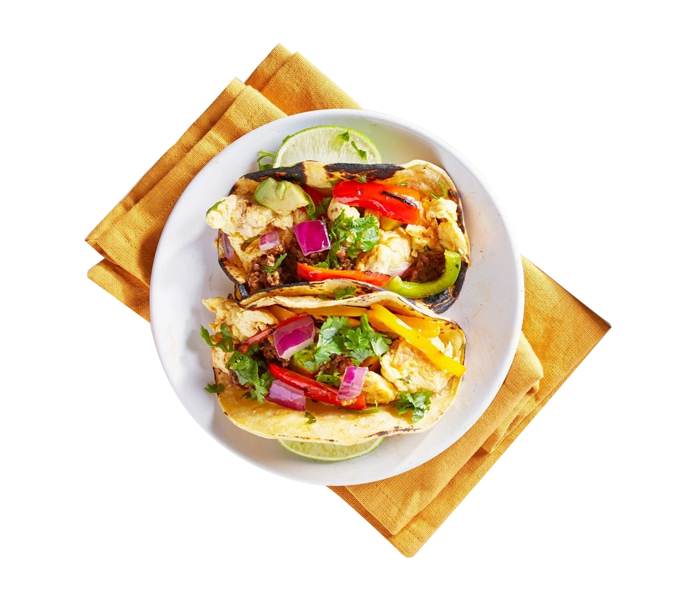 Rich in history, Jalapeno's Mexican Restaurant is family owned and operated at each location, as well as, our award winning menu selections!
We define extraordinary flavors and culture of Mexican cuisine. For the past 15 years, we have dedicated ourselves to perfecting every aspect of what Idahoans have come to know as authentic Mexican cooking. We make everything from scratch, from the Guacamole to the salad dressings, the salsas to the desserts. We cook all of our food using generations' old family recipes, premium ingredients and warm smiles.
We invite you to visit our website for more information, then stop by any of our Jalapeno's locations today! We know you will want to come back again and again for the smiling faces, Mexican style hospitality and plenty of laughter. As we always say, Goza Cada Momento!-- Enjoy Every Moment!